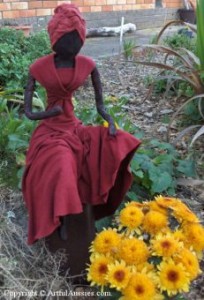 Add the elegance and prestige of fine art to any indoor or outdoor setting. Enjoy these unique art sculptures and paintings while relaxing in the sun on your patio.
Decorate gardens, pool areas, decks, outdoor walls and more. Incredibly durable surface wipes clean and dry without harming the art.
Perfect for indoor areas like bathrooms and spars where moisture would damage ordinary art. Each piece of our art is hand made so you know that no two pieces will ever be exactly the same.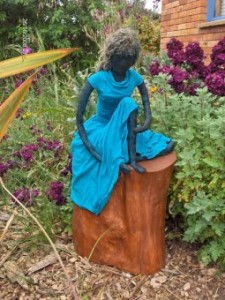 Purchase one of our unique creations today or sign up for our hands-on classes to learn how to make your own creations.
We use Paverpol products in our hand made creations!
Beautiful Outdoor Art
Beautiful, unique and Weather resistant outdoor art. Decorate not just the interior of your home but also the exterior with weatherproof art for the outdoors!